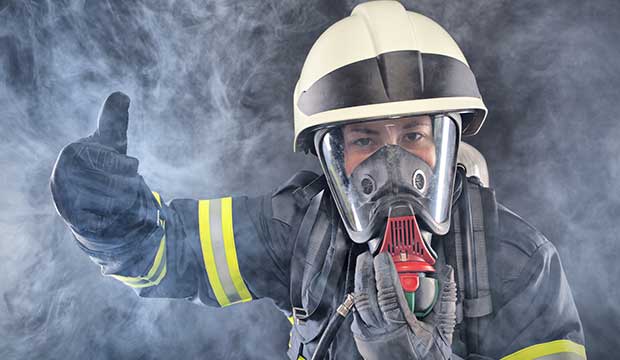 In association with SPLY
"The entire safety sector will once again present itself in Tampere in 2018, as the fire and rescue operations will also be exhibited at the Tampere Exhibition and Sports Centre," says Timo Kangasniemi, the Chairman of SPLY, the Association of fire-fighting enterprises in Finland.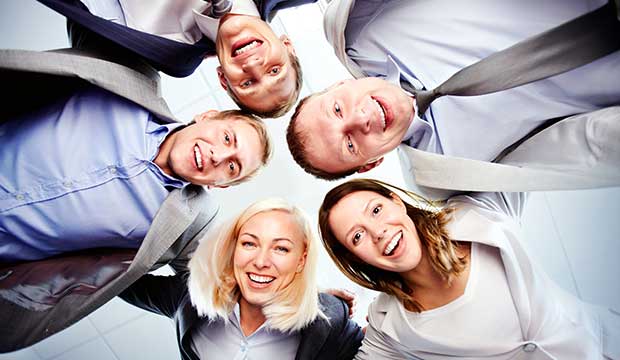 Logistics and Workplace Welfare at the same time
EuroSafety 2018 will be accompanied by the Logistics fair aimed at professionals representing the materials handling and logistics industries. In addition, the Workplace Welfare fair will take place at the same time. This is the first event of its kind to bring together professionals from the fields of safety, occupational well-being and materials handling and logistics.
Exhibitors incl.
3T Ratkaisut Oy
A-klinikkasäätiö
Airtox International A/S
Altiax Oy
Aluehallintovirasto, työsuojelu
Andas Oy
Arwell-Tekniikka Oy
ATEX-Workwear
Audmet Oy
Avire Oy
Avominne Päihdeklinikka
Back App Finland
Blåkläder Oy
BockMann Finland Oy
Bronto Skylift Oy Ab
C.P.E Production Oy
Centria ammattikorkeakoulu Oy
Contour Design Nordics A/S
Dafo Oy
Desperado Clothing Oy
DG TACHOV s.r.o.
Divetech Oy
DL Software Oy
Dräger Suomi Oy
Eazybreak Oy
Ehkäisevä päihdetyö EHYT ry
Ejendals Suomi Oy
Elektro-Arola Oy
Elotec Finland Oy Ab
Ergolift Oy Ab
Etra Oy
Ferno Norden Oy
Finla työterveys
Finnlift Materiaalinkäsittely Oy
Finnpace Oy
Firstbeat Technologies Oy
Foxa Oy
FSM Oy
Golder Associates Oy
Granberg AS
All Exhibitors ›
---
11.–13.9.2018
Tampere Exhibition and Sports Centre
#TurvallisuusTampereella2018
EuroSafety Trade Fair is organized 11–13th September 2018 in Tampere Exhibition and Sports Centre, and in 2018 the palette of events is more extensive than ever.
The EuroSafety, Workplace Welfare and Logistics events organised at the Tampere Exhibition and Sports Centre 2016 as well as the Occupational Health Convention organised in Tampere for the first time, brought together 8636 professionals from the fields of safety, well-being at work, material handling and logistics.
Reserve stand ›
Contact sales ›
Opening hours
Tuesday 11.09.2018 10-17
Wednesday 12.09.2018 10-17
Thursday 13.09.2018 10-16